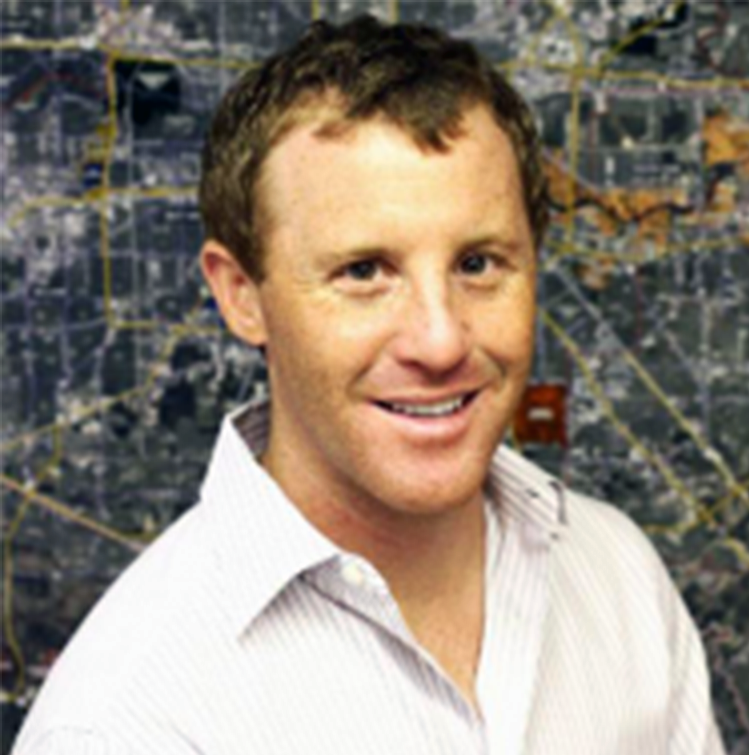 Greg serves as the Principal and founder of Sluco Realty Services, established in 2009. He began his career in 2001 and has since has been involved in the buying, selling, developing and tenant site selection. Throughout the years Greg has represented several nationally recognized tenants including Yum! Brands, Cash Store, Express Oil and tire Engineers, Ojos Locos, Exercise Coach, Popeye's , among others.
What sets Greg apart is his fundamental understanding of retail what it takes to have a successful project with the right line up of tenants and the overall feel of the development. Greg has built a career and developed trust with his clients through long-term relationships, hard work, communication and ease of availability. These relationships are very important to Greg, and his clients' well-being always comes first. Greg has been recognized from his peers, clients, and community in the way of awards such as Houston Business Journal Heavy Hitters to many more.
Greg is from Oklahoma City and moved to Texas in 1992 for school. He was transferred from Austin to Houston when he worked as the General Manager for Pappasito's Cantina in 2000. Greg received his bachelor degree from St. Edwards University in Austin. He is heavily involved with ICSC, nonprofits like the SPCA, and others. When he isn't in the office, Greg enjoys an active lifestyle from Crossfit, to working out, to boating and snow skiing and many others. Aside from that, Greg spends time with his dogs, his friends and most important his family.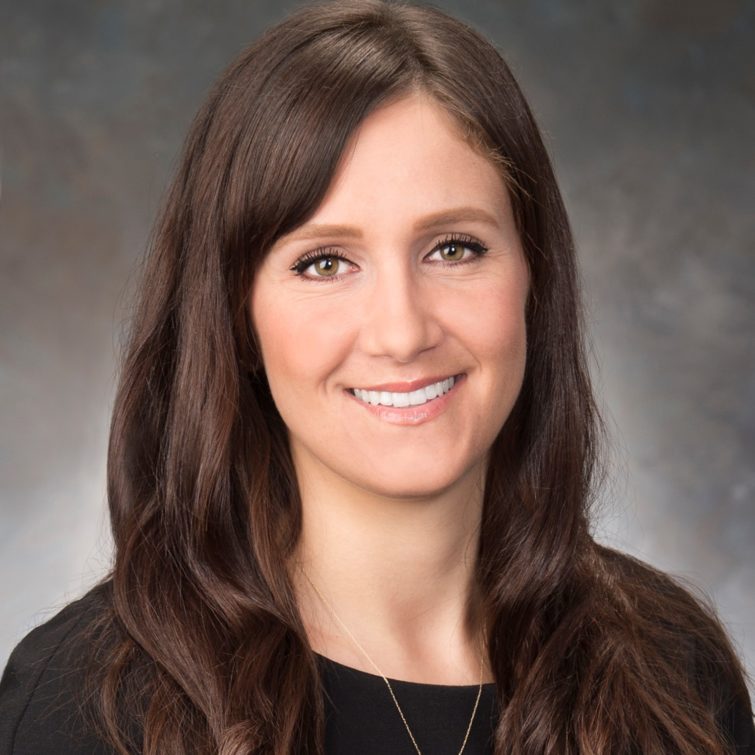 Whitney Fisher
Senior Partner
Whitney joined Sluco Realty Services in 2018. Prior to joining Sluco, Whitney worked with a developer of retail strip centers in suburban Houston. Whitney has also worked as a Landlord Representative for a publicly traded real estate investment trust that specialized in grocery store anchored centers. In addition, she has experience as a Landlord Representative at a commercial office leasing and property management company. Whitney has a proven track record of increasing occupancy and negotiating lease rates and renewals to allow for the sale or refinancing of a property.
Whitney is a licensed real estate agent in Texas and is a member of the International Council of Shopping Centers. She has a degree in International Business from Texas State University.
Whitney likes to spend her free time with her husband, "Fish". They stay busy taking guitar lessons and watching after their two dogs, Gus and Bonnie, and their cat, Mishka.